Lista stod først publisert på Facebook, og er gjengjeven med velvilje frå forfattaren. 
Desse bøkene kan du lese:
Citizen: An American Lyric av Claudia Rankine
The Secret Life of Bees av Sue Monk Kidd
The New Jim Crow av Michelle Alexander
How to Be an Antiracist av Ibram X. Kendi
The Warmth of Other Suns av Isabel Wilkerson
Why I'm No Longer Talking to White People About Race av Reni Eddo-Lodge
To Kill a Mockingbird av Harper Lee
Narrative of the Life of Frederick Douglas; An American Slave av Frederick Douglass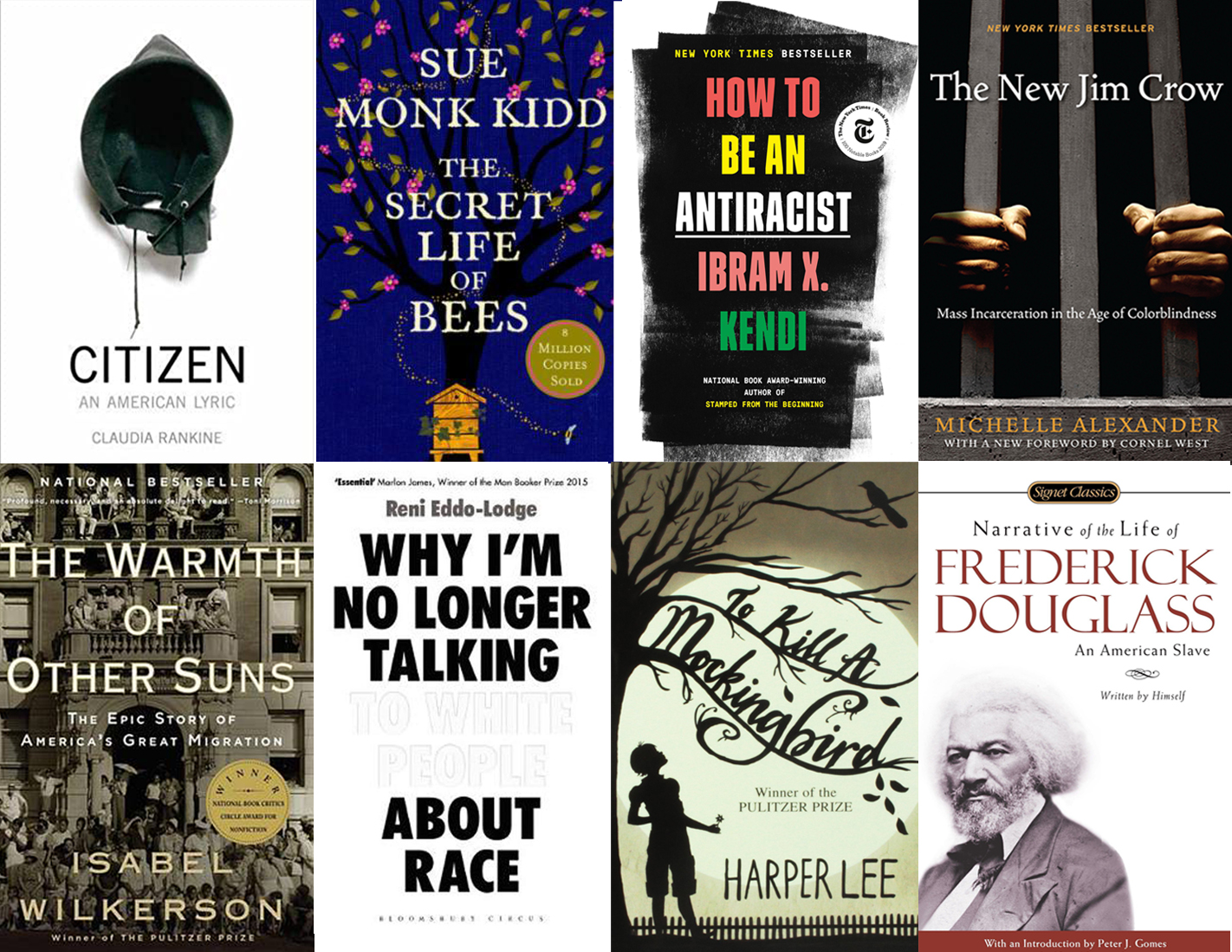 Dette kan du lytte til:

Desse filmane kan du sjå:

Dette kan du gjere:
1: Opplys deg sjølv (les, lytt, sjå, snakk)!
2: Lær det vidare til andre.
3: Gå på lokal demonstrasjon.
4: Signer kampanjar.
5: Støtt organisasjonar.
6: Spør!
7: Engasjer andre.
8: Sei frå når du ser/høyrer urett!
9: Prøv å forstå.
10: Bruk di plattform for å informere andre (gjennom samtalar, Instagram, Snap, Facebook etc. Der du er komfortabel.)
11: Del eigne erfaringar, og innrøm tidlegare feil.
---
Les også meiningsinnlegget til Mariama Marong: «Skal du og eg la kvardagsrasismen i Noreg gå oss hus forbi eller skal vi seie frå sjølv om det er ukomfortabelt?»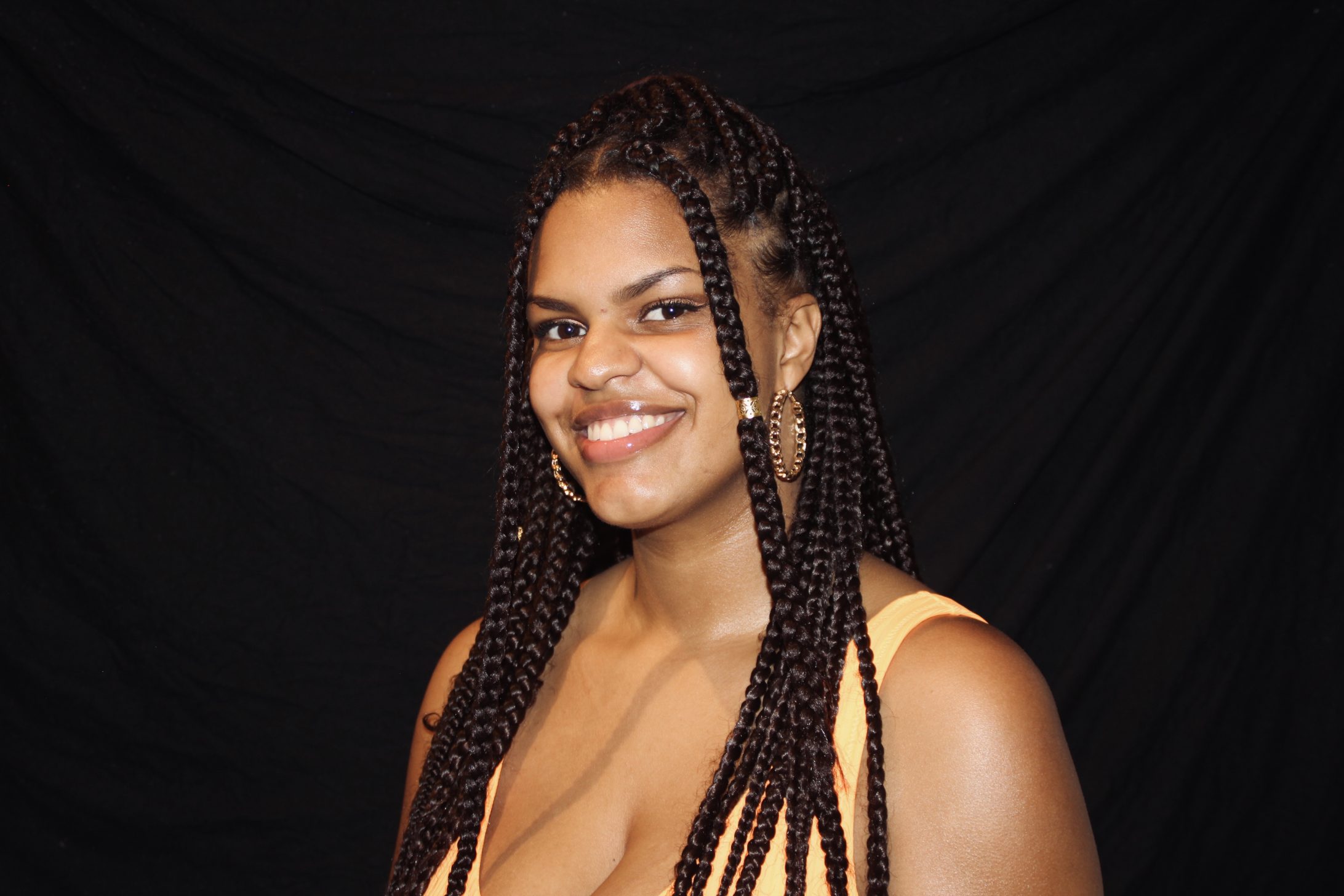 Oppdatert: torsdag 17. september 2020 09.08