Pixar Studios publiserte førre veke kortfilmen «Out» i serien SparkShorts på Disney+, og denne har fått mykje merksemd allereie.
Historia følgjer Greg, som slit med å finne ut korleis han skal kome ut til foreldra sine.
Han skal flytte saman med kjærasten Manuel, og då foreldra kjem midt i flyttelasset er han redd dei skal oppdaga at han har ein kjærast av same kjønn.
Sjå traileren til fleire av kortfilmane her:
Stor glede på Twitter
Fleire Twitter-brukarar jublar over at dei for første gong har sett «seg sjølv» på skjermen, og understrekar at representasjon er viktig.
I just watched a gay couple in a @Pixar short.
I just watched a gay kiss in a Pixar short.
I just watched a family love their gay son in a Pixar short.
I just watched myself be represented in a Pixar short.

Please watch 'OUT' on @disneyplus pic.twitter.com/aNMguLxWiG

— AJ Adams (@itsajadams) May 22, 2020
For lite, for seint
Sjølv om mange Twitter-brukarar vaiar med regnbogeflagga og rosar Pixar for sin første opne LHBTQ-karakter, meiner andre at det er for lite å heise fana for i 2020.
So excited for this! The only thing that bothers me is that we can't have this on the big screen…all of Disney's LGBTQ representation in theatrical releases are random background characters with one line of dialogue that defies them as gay. 🌈

— 🌸 Alexandria Michaels Official 🌸 (@Alex_Robot_Girl) May 21, 2020
Konservativ kritikk: – Indoktrinering
Som venta har animasjonsstudioet også fått kritikk av konservative stemmer, som kritiserer Pixar for propaganda og indoktrinering.
This is disturbing. Why is Disney sexualizing a child's movie? This is indoctrination of the next generation. This is as disgusting as it gets!

— TheJohnWright (@TheJohnWright1) May 23, 2020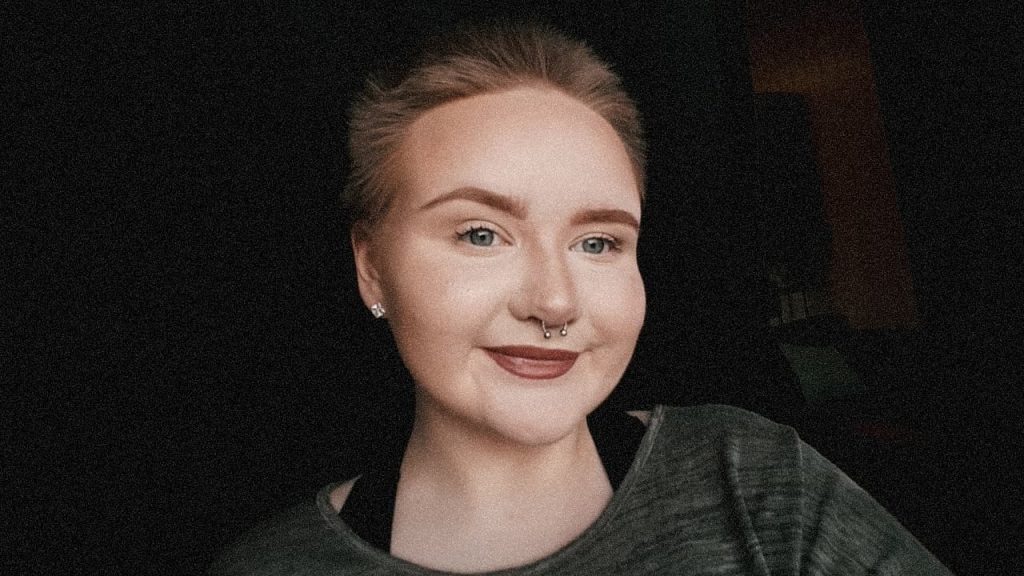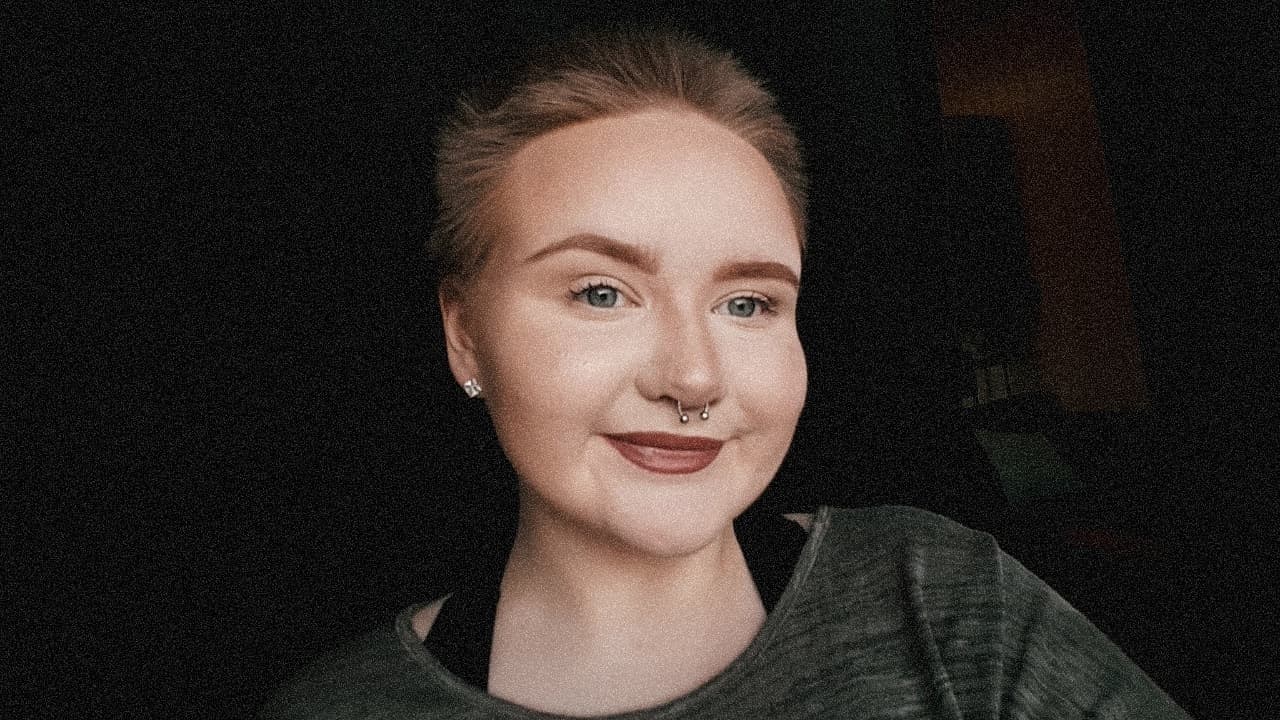 Oppdatert: tysdag 17. november 2020 10.09